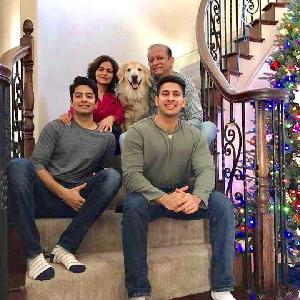 On July 30th, we lost Raj to Pancreatic cancer. Join us in the fight to beat Pancreatic cancer and help fund the hunt to find a cure for it.
The proceeds of this effort go to the Pancreatic Cancer Action Network (To know more about PanCan, go to- https://www.pancan.org ).
By making a donation, you are helping to advance research, support patients and create hope for those fighting pancreatic cancer.

Please make a donation today and help us reach our fundraising goal!
Thank you,
Team-Raj
View More
Printable donation form - print and mail.