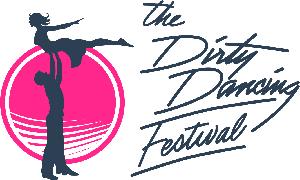 The Dirty Dancing Festival is raising money in support of the Pancreatic Cancer Action Network by participating in Wage Hope My Way.
The Dirty Dancing Festival started in 2010 and has steadily grown into a signature event in Lake Lure, drawing thousands of "Dirty Dancing" fans to the two-day celebration.
In 2013, the festival became an official event of the Pancreatic Cancer Action Network (PANCAN). A portion of event funds are donated to help find a cure for pancreatic cancer. The festival's dedication to this cause remains a standing tribute to the film's late star, Patrick Swayze, who died from the disease in 2009.

By making a donation, you are supporting efforts to double survival for this deadly disease by 2020.

Please make a donation today and help us to reach our fundraising goal!
View More
Printable donation form - print and mail.