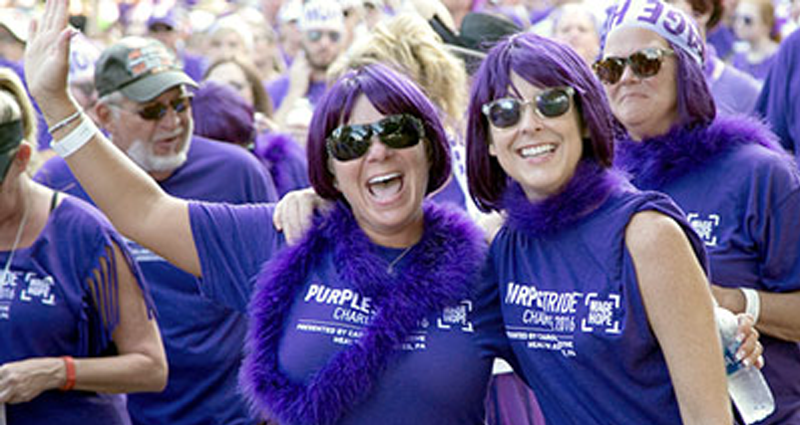 WAGE HOPE AT PURPLESTRIDE.
THE WALK TO END PANCREATIC CANCER.
Raised:
$219,497.10
Goal:
$827,000.00

PurpleStride Philadelphia 2017 Presented by Sidney Kimmel Cancer Center at Jefferson
PurpleStride walks are among the largest sources of funding for the Pancreatic Cancer Action Network. When you Wage Hope at PurpleStride, you join a vibrant community of survivors, impacted families, loved ones, researchers and advocates committed to rewriting the future of this deadly disease. Learn more.
Memorial Hall, Fairmount Park
43 S Concourse St. (Near the Please Touch Museum)
Philadelphia, PA 19131
Leaderboard
Top Fundraisers
Top Teams
About PurpleStride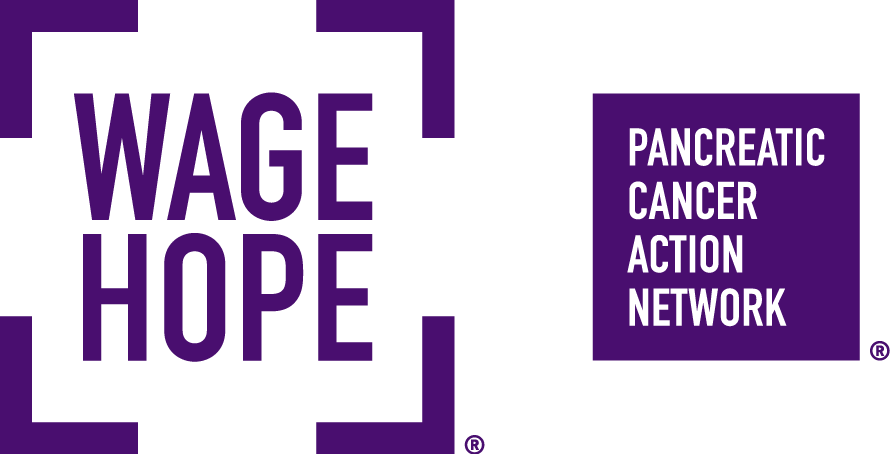 PurpleStride is one of the largest sources of funding for the Pancreatic Cancer Action Network.
Through fundraisers across the country we are able to make strides to advance research, continue to serve more and more patients, and be the leading provider of pancreatic cancer services and information in the world. Learn more.
Scientific Research
We push research forward through our nationally acclaimed grants program and clinical initiatives.
Patient Services
We connect patients with the latest treatment options and provide in-depth disease information.
Government Advocacy
We advocate for legislative support from Congress to increase federal research funding.
Community Engagement
We lead and activate communities across the globe for our cause.
Event Updates
PurpleStride is Back!
PurpleStride is back and better than ever! This year, our event will take place on Saturday, 11/04/2017, and will take participants on a lovely 5K route at Memorial Hall, Fairmount Park.

Register now and join us for a day filled with hope and inspiration to raise funds, awareness and support for pancreatic cancer! Register here.
Philadelphia Affiliate
Want to keep up with the latest news, affiliate updates, and happenings in the Philadelphia area? Like and follow the fantastic Philadelphia Affiliate on Facebook for volunteer highlights, news, stories, and more! Click here for the Philadelphia Affiliate Facebook.
At events like PurpleStride and Advocacy Day, this community bond runs even deeper as we come together and fight for progress, which is a very special feeling. I am positive that PANCAN will always be a part of my life because of this.
Ali Chesnick, Team Captain, Team Boychik