Goal $407,000.00

PurpleStride Atlanta 2017
Wage Hope at PurpleStride. The Walk to end pancreatic cancer.
11/11/2017 | | 135 Days to go!
PurpleStride Atlanta 2017 is back and better than ever! This year, our 5K run and family-friendly walk will take place on 11/11/2017, and will take participants on a lovely route at a brand new venue: *!
Register now and join us for a day filled with hope and inspiration to raise funds, awareness and support for pancreatic cancer!

*Please note - the event will still be taking place outdoors, on a route outside the Congress Center.
Testimonials
"I participated in my first PurpleStride just six months after my diagnosis of pancreatic cancer, and was honored to give the survivor speech. The incredible support of my team and all of the participants and volunteers at the event was humbling and inspiring. The fight against pancreatic cancer has a long way to go, but I am confident that with the work of the Pancreatic Cancer Action Network we can change the statistics for pancreatic cancer."

Janelle McIntyre, PurpleStride Participant
Testimonials
"We stride to give other families hope, love, and peace in their fight. We also stride for solid diagnostic tools, and to educate the public on symptoms of pancreatic cancer so we can wage hope against this third most deadly cancer."

Sue Peerenboom, PurpleStride Participant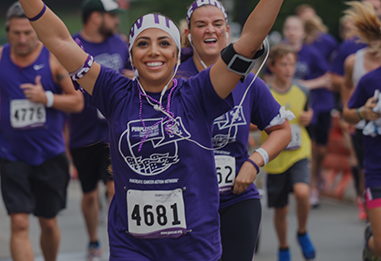 Top Individuals
1 -

Ryan Gibson
($335.00)
2 -

Marie Reyes
($335.00)
3 -

Ian Carsley
($235.00)
4 -
Julie Parmenter
($85.00)
5 -
Nakita Bravo
($82.50)
6 -
Marcie Black
($60.00)
7 -
Andee Stevenson
($55.00)
8 -
Anna Gibson
($35.00)
9 -
Steven Girardot
($35.00)
10 -
Stephanie Ward
($35.00)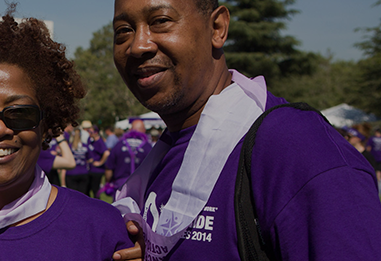 Top Teams
PurpleStride Photos
---
Presenting Sponsor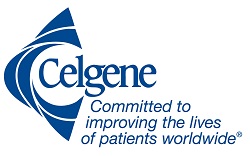 Gold Sponsors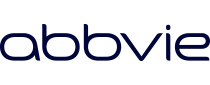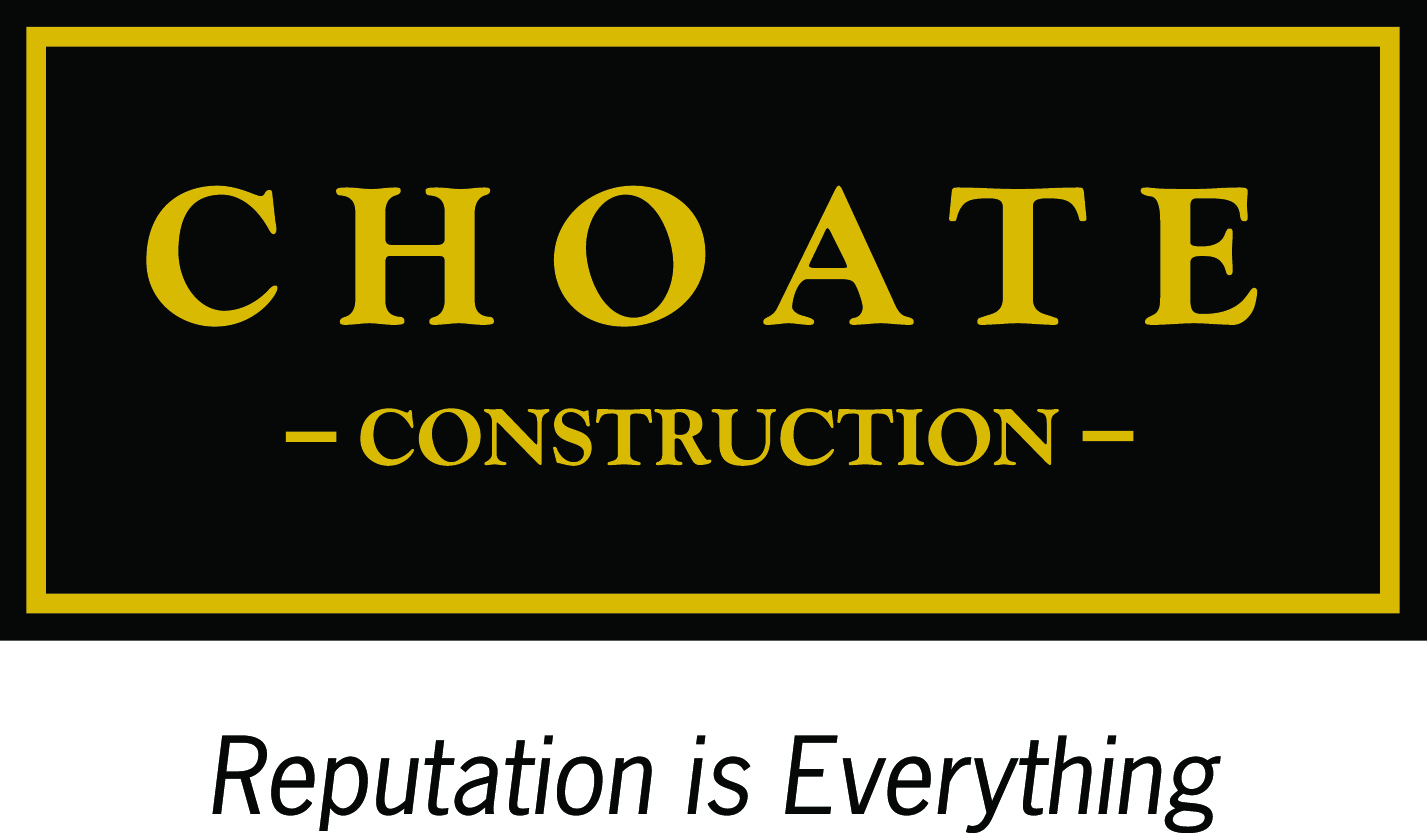 View Sponsors