Goal $138,000.00

PurpleStride Austin
Wage Hope at PurpleStride. The Walk to end pancreatic cancer.
06/25/2017 | Camp Mabry
PurpleStride walks are among the largest sources of funding for the Pancreatic Cancer Action Network. As a fundraiser, you are leading the charge with us in our mission to advance research, support patients and create hope.

PurpleStride Austin was a powerful and inspiring day - together we raised over $85,000! Thank you for all of your support.

Race results are available here. You can also view winners by category on the Event Info page.

There are many ways to stay active in the fight. Visit our Action Center to learn more.
#WhyIStride Story
We have a wonderful and inspiring story from Katherine Dawson, current Team Captain for Sue's Superheros, on her inspiration and good friend, Sue Stubbs, who lost her battle with pancreatic cancer in late 2016. Sue's determination, dignity, and strength throughout her battle with the disease continues to inspire her loved ones, team, and those that had the opportunity to know her.
Click here to read the story.
PurpleStride Austin Media Hit!
Spectrum News featured an interview with the Austin Affiliate's Co-Affiliate Chair Anne Grigg and DCA Austin Goldberg on PurpleStride Austin and why the event and the Pancreatic Cancer Action Network's efforts to raise critical research funds and awareness for pancreatic cancer are important.
You can find the full story here.
PS Austin on KXAN
PurpleStride Austin's event was featured on KXAN with a full story and video.
You can find the full story here.
PS Austin on ABC - KVUE
PurpleStride Austin was featured on ABC - KVUE. They featured a full story as well as video of the event with interviews from participants.
You can find the full story here.
Need help fundraising?
PurpleStride is only a few weeks away! Have you begun your fundraising efforts yet? Now is the time to start if you haven't!

We have plenty of tools, tips and more on our fundraising tools page! Together, let's beat our PurpleStride goal!
Every dollar counts in the fight against pancreatic cancer!
Special Guest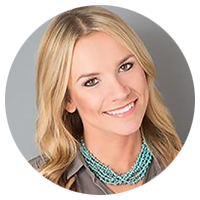 PurpleStride Austin 2017 welcomes LeAnn Wallace as our emcee!
To learn more about LeAnn Wallace, click here.
Testimonial
"We stride to give other families hope, love, and peace in their fight. We also stride for solid diagnostic tools, and to educate the public on symptoms of pancreatic cancer so we can wage hope against this third most deadly cancer."

Sue Peerenboom, PurpleStride Participant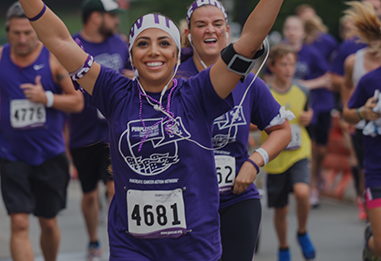 Top Individuals
1 -

Jill Dickey-Hull
($3,685.00)
2 -

Jennifer Hodgdon
($3,340.00)
3 -

Eric Ovlen
($2,590.00)
4 -

Tammy Hewes
($2,250.00)
5 -

Lilly Kephart
($1,885.00)
6 -

Pam Ovlen
($1,610.00)
7 -

Stephen Bedell
($1,415.00)
8 -

Leah Whitfield
($1,250.00)
9 -

Cristina Cooper
($1,245.00)
10 -

Elaine Moore Walker
($1,235.00)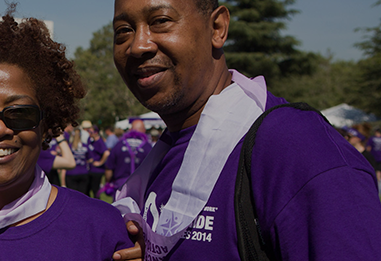 Top Teams
1 -

Team Dustin
($10,121.75)
2 -

Team Chris
($5,715.00)
3 -
Team Denny
($4,680.00)
4 -
Team David Wagner
($4,225.00)
5 -
Team Ronnie C
($3,281.50)
6 -
Sue's Superheros
($3,105.00)
7 -
All for Juan and Juan for All
($2,405.00)
8 -
Team Cindy
($2,221.00)
9 -
Purple Power
($1,915.00)
10 -
[S]uper [F]unky [C]ool [G]uys
($1,795.00)
PurpleStride Photos
---
National Presenting Sponsor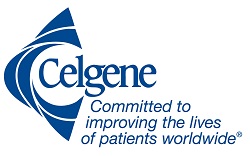 National Gold Sponsor
Gold Sponsor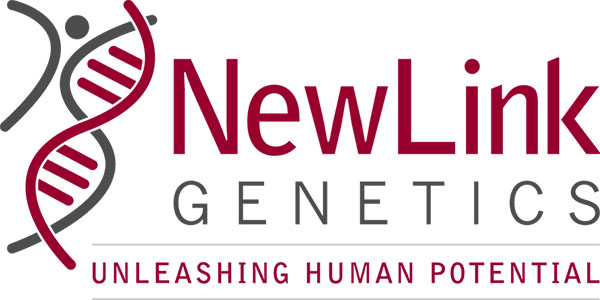 VIEW SPONSORS