Goal $103,000.00

PurpleStride Oklahoma 2017
Wage Hope at PurpleStride. The Walk to end pancreatic cancer.
06/03/2017 | Veteran's Park
PurpleStride Oklahoma 2017 was a powerful and inspiring day- together we raised over $66,000!

Race results can be found here.

We will continue to accept donations.

There are many ways to stay involved in the fight. Visit our Action Center to learn more.

Thank you for all of your support!
Special Guest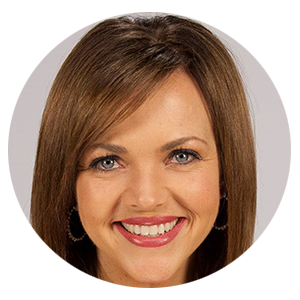 PurpleStride Oklahoma welcomes back Shae Rozzi as our emcee for 2017!
Read more about her on the event info page!
Packet Pick-up
Packet Pickup for PurpleStride Oklahoma will take place on
Thursday, June 1 from 4:00 p.m. to 7:00 p.m. at Mattress Firm
and Friday, June 2 from 4:00 p.m. to 7:00 p.m. at Cancer Treatment Center of America (CTCA).

Please visit the Event Info page for more details
Testimonials
"I participated in my first PurpleStride just six months after my diagnosis of pancreatic cancer, and was honored to give the survivor speech. The incredible support of my team and all of the participants and volunteers at the event was humbling and inspiring. The fight against pancreatic cancer has a long way to go, but I am confident that with the work of the Pancreatic Cancer Action Network we can change the statistics for pancreatic cancer."

Janelle McIntyre, PurpleStride Participant
Testimonials
"We stride to give other families hope, love, and peace in their fight. We also stride for solid diagnostic tools, and to educate the public on symptoms of pancreatic cancer so we can wage hope against this third most deadly cancer."

Sue Peerenboom, PurpleStride Participant
Like Us on Facebook!
Want to stay connected with the Pancreatic Cancer Action Network's Oklahoma Affiliate?
Follow & like us on Facebook to keep up with PurpleStride and Affiliate news and updates! Click here.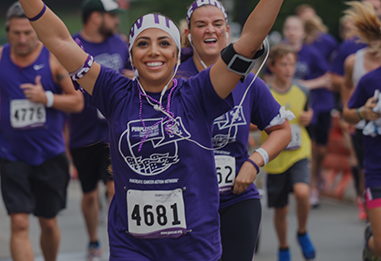 Top Individuals
1 -

Peter Penni
($3,455.00)
2 -

Angela Yelich
($2,610.00)
3 -

Jay Stern
($1,770.00)
4 -

Nick Braumiller
($1,530.00)
5 -

Russell Hunter
($1,150.00)
6 -

Maggie Wheeler
($1,100.00)
7 -

Brittani Allen
($1,030.00)
8 -

Diana Kendrick
($830.00)
9 -

Christina Richey
($780.00)
10 -

Mary Stengel
($730.00)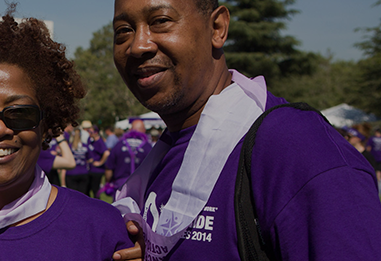 Top Teams
1 -

Team Mattress Firm
($6,400.00)
2 -

The Penni Family Team
($5,220.00)
3 -
Team Patsy
($2,500.00)
4 -
TEAM DINKY
($2,000.00)
5 -
Survived 13
($1,575.00)
6 -
Ryan's Legacy
($1,415.00)
7 -
Melody's Messengers
($1,100.00)
8 -
Fighting for Fighters
($1,027.50)
9 -
Team Lillian
($1,000.00)
10 -
Bankston Battalion
($923.75)
PurpleStride Photos
---
National Sponsors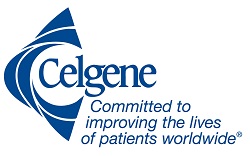 Presenting Sponsor

Donate:
Find a Participant or Team:
Campaign Progress
of Goal
$67,229 Raised
$103,000.00
Top Donors
Unknown
John Nicholas Braumiller
Brittani L. Allen
Scott Stengel
Geri G Bankston
participants
1 -

Peter Penni
($3,455.00)
2 -

Angela Yelich
($2,610.00)
3 -

Jay Stern
($1,770.00)
4 -

Nick Braumiller
($1,530.00)
5 -

Russell Hunter
($1,150.00)
teams
1 -

Team Mattress Firm
($6,400.00)
2 -

The Penni Family Team
($5,220.00)
3 -
Team Patsy
($2,500.00)
4 -
TEAM DINKY
($2,000.00)
5 -
Survived 13
($1,575.00)