Goal $155,000.00

PurpleStride Delaware 2017
Wage Hope at PurpleStride. The Walk to end pancreatic cancer.
06/03/2017 | Riverfront Wilmington - Lot E
PurpleStride Delaware 2017 was a powerful and inspiring day - together we raised over $120,000! Thank you for all of your support.

Race results are available here.

There are many ways to stay active in the fight. Visit our Action Center to learn more.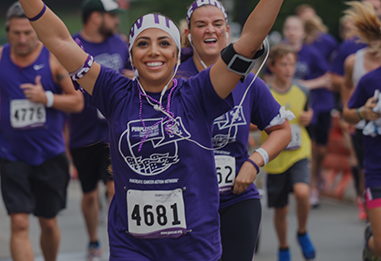 Top Individuals
1 -

Joseph Frost
($7,640.00)
2 -

Amanda Moretto Hapgood
($4,064.50)
3 -

Lammot Copeland
($3,920.00)
4 -

Michele Cetola
($2,833.00)
5 -

Tracey Basista
($2,140.75)
6 -

Heather Nicholas
($1,970.00)
7 -

Janet Westcott
($1,782.50)
8 -

Gerry Neeson
($1,500.00)
9 -

Charles Copeland
($1,445.00)
10 -

Ryan Kobos
($1,309.56)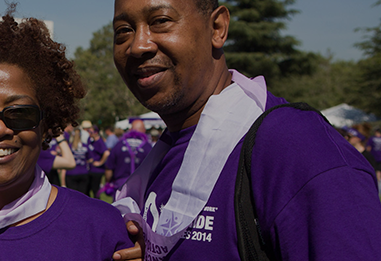 Top Teams
1 -

Walt's Warriors
($13,658.86)
2 -

Chip's Champs
($12,600.00)
3 -

Kevin's Krew
($8,950.00)
4 -

Striders For a Cure
($7,345.00)
5 -
Love Louis
($4,495.00)
6 -
Sarnecky Strong
($3,760.00)
7 -
Margate Marchers
($3,462.20)
8 -
Corey & Edna's Purple Brigade
($3,285.00)
9 -
TEAM WESTCOTT
($2,842.50)
10 -
Matt's Friends
($2,400.00)
---
National Presenting Sponsor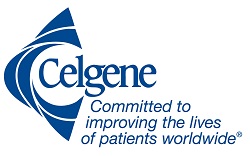 National Gold Sponsor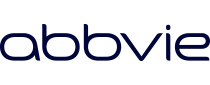 Gold Sponsors
View Sponsors